Bloopers!
Sometimes we're serious and then sometimes…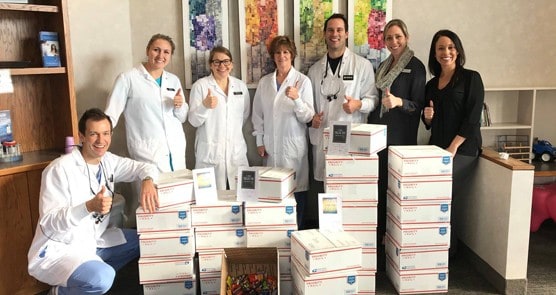 Halloween Candy Buyback
This year our halloween candy buyback event went from November 1st through November 9th. We were able to donate 355 pounds of candy to our troops overseas! We are so thankful for everyone that participated in this event!
Muddy Warrior Run
Another year of muddy fun at the muddy warrior run with our team! We are excited for the oportunity to particicapte in an event that brings our community together to raise money for those who serve our country.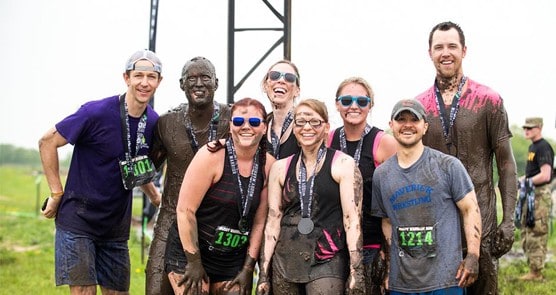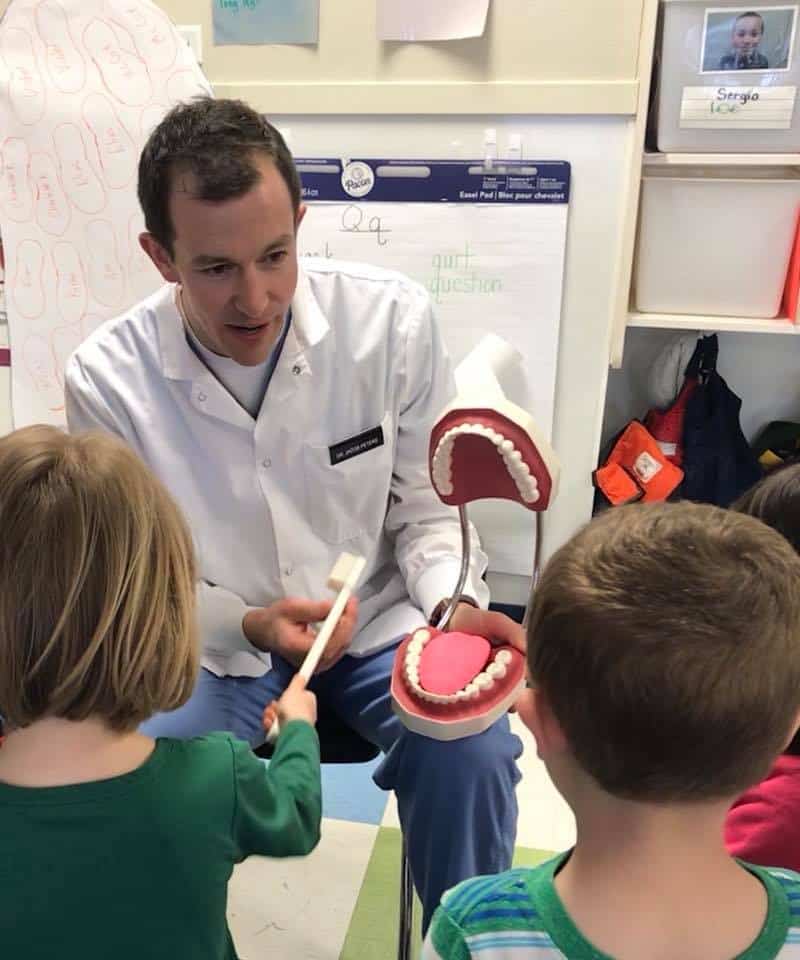 Early Learning
Dr. Peters spent some time teaching pre-school and kindergarten classes about their oral health and how to correctly brush and floss! This is a great opportunity for kids to learn to care for their teeth at an early age!
A Litter Bit Better
This was a first for us this year signing up for A Litter Bit Better! Our team got together to pick up trash around Gage Elementary school at the beginning of Spring. We had a lot of fun and helped clean up our environment at the same time!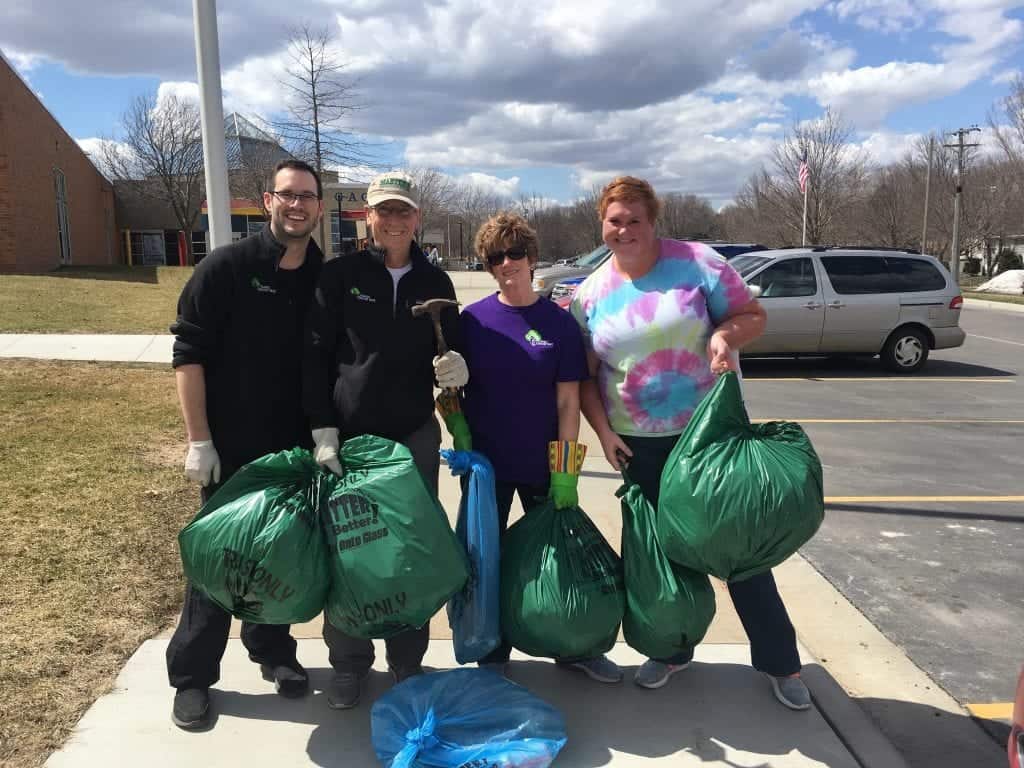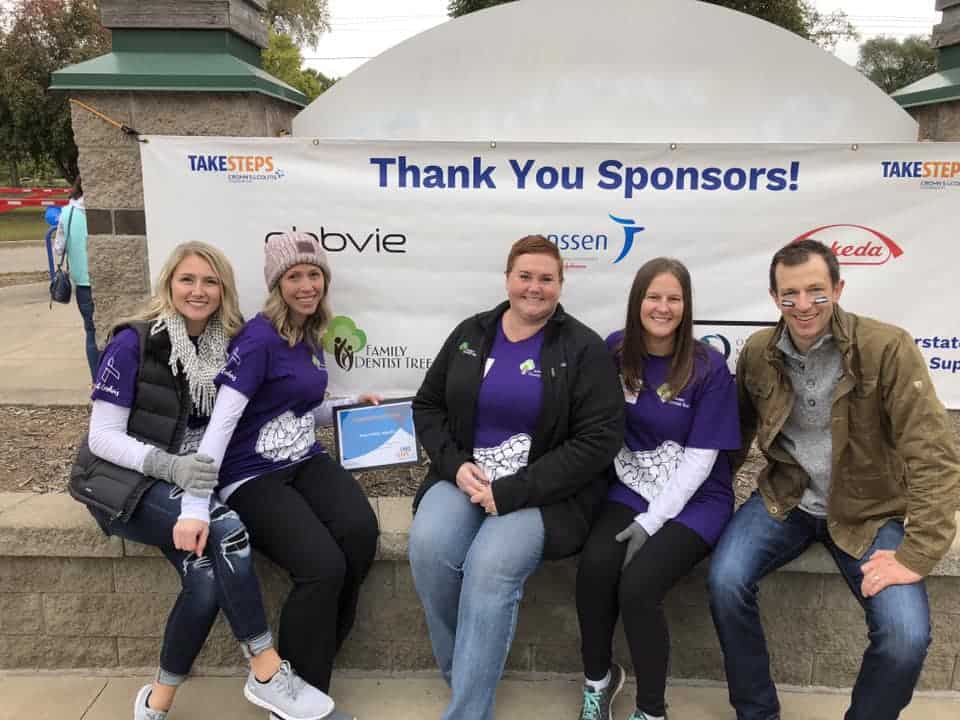 Crohn's and Colitis Walk
We took some time out of our weekend to support the Crohn's and Colitis Awareness Walk. There was some great information to help us learn more about these diseases, fun activities for kids, and a great way for us to get together outside of the office!
Salvation Army
Not only do our doctors volunteer for the Good Samaritan Clinic at the Salvation Army, but this year we took it a step further and donated some time to ringing bells to help raise money for their cause around the holiday season!