We are dedicated to serving others, both at the office and away. We are proud to give back to the Rochester community.
Halloween Candy Buyback
Each year we collect candy from kids in exchange for $1.00 per pound. The candy is then sent in care packages to our troops overseas. Promoting dental health and supporting our troops is a win-win!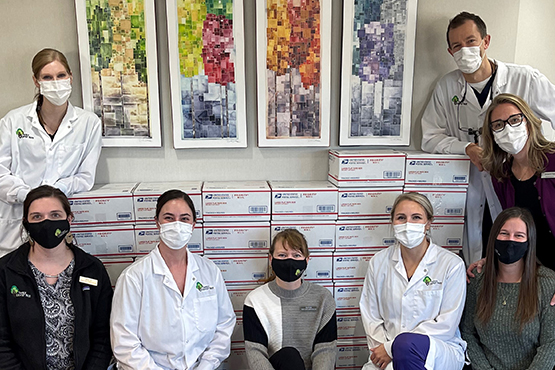 Early Learning
Our doctors love spending time in schools and childcare centers teaching children about their oral health. This is a great opportunity for kids to learn lifelong skills of caring for their teeth!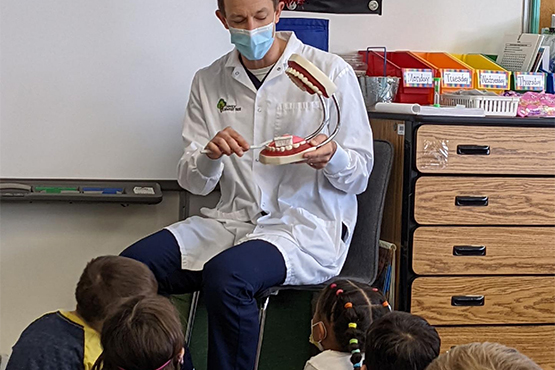 Good Samaritan Dental Clinic Volunteers
Our doctors are happy to volunteer their time to the Salvation Army's Good Samaritan Dental Clinic to help those in need.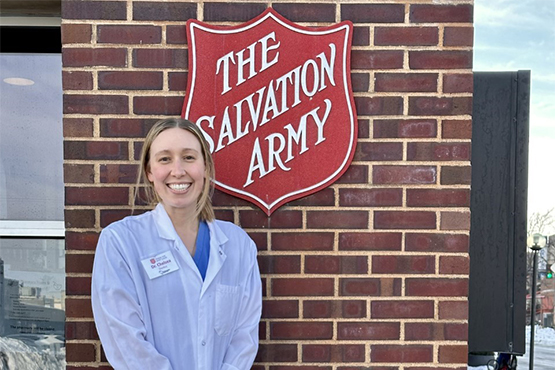 Paws and Claws Pet Walk
We LOVE our pets here at Family Dentist Tree! We are a proud sponsor of the annual Paws and Claws Humane Society Pet Walk.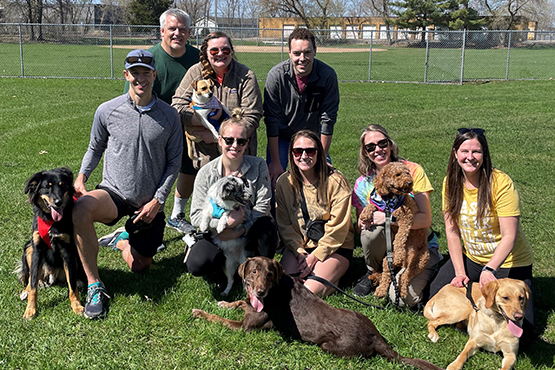 Sports and Club Sponsorships
We are proud sponsors of several local children's sports teams and clubs, including football, baseball, hockey and chess club.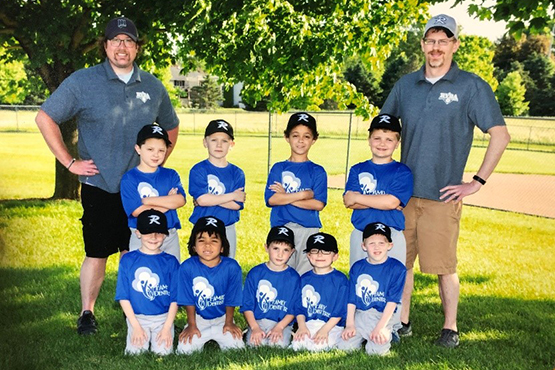 Dental Scholarships
We are excited to offer scholarships to those pursuing careers in the dental field. Dentistry is a wonderful profession and we are happy to help our dental community grow!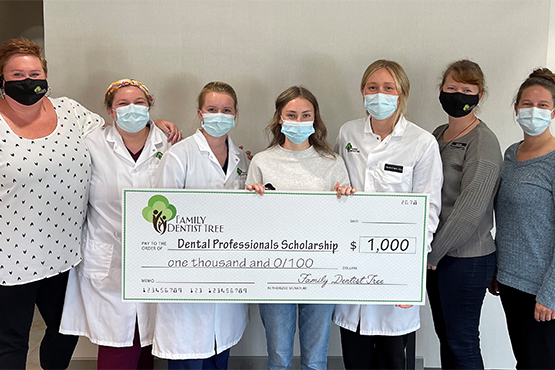 Dental Lifeline Network
Dental Lifeline Network provides comprehensive dental care to adults with special needs across the United States. These patients receive care through the generosity of a network of volunteer dentists and laboratories.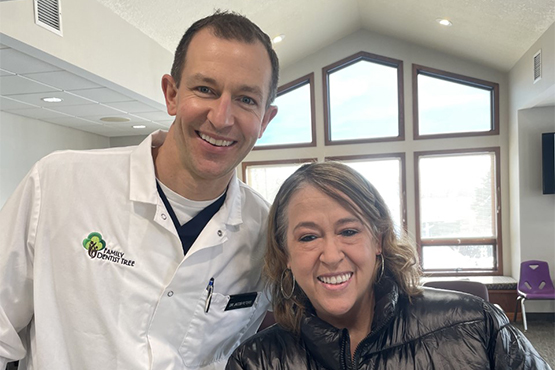 Veteran Dental Care
We are proud to partner directly with the VA to provide local dental care for veterans in the Rochester area!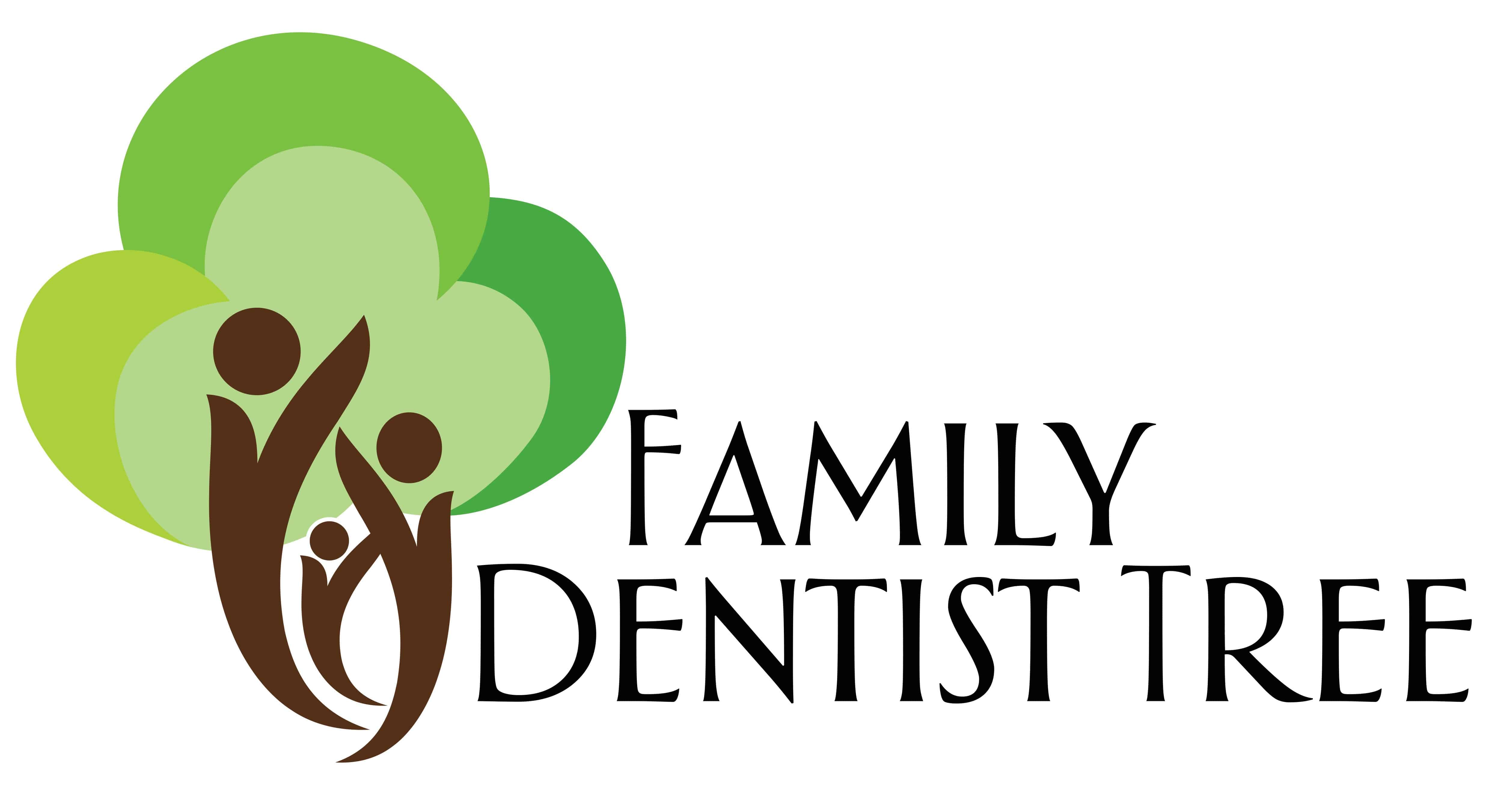 Senior Dental Care
We are excited to offer our Senior Benefits Plan to our senior patients. It is a simple, transparent, cost-saving plan that we extend to seniors without dental insurance.