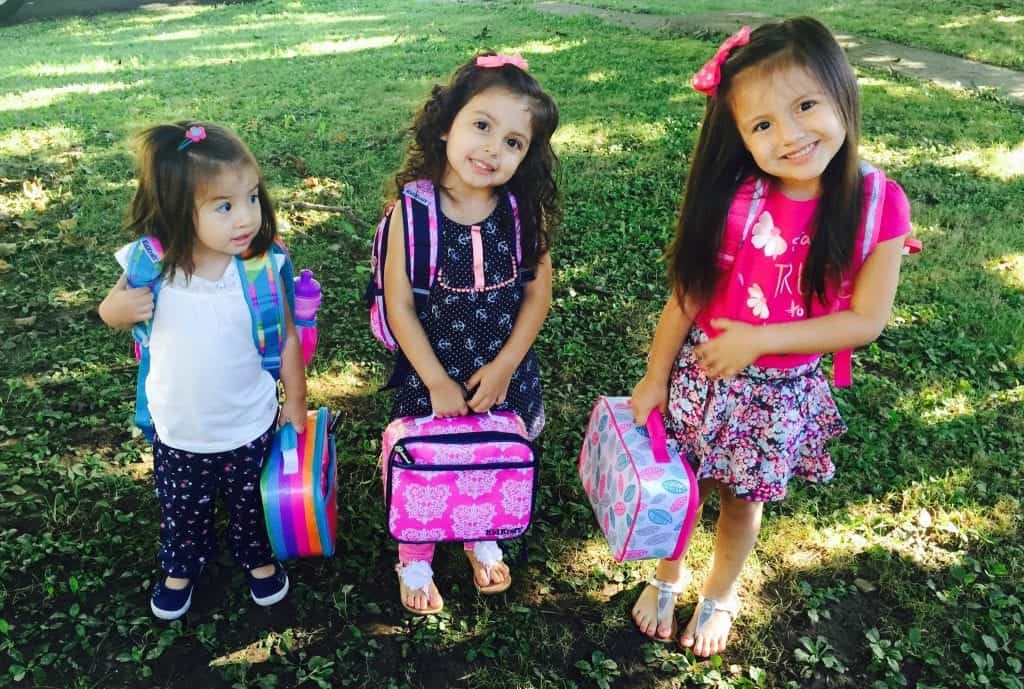 Just as it feels summer is finally in full swing, we are suddenly bombarded with back to school ads and supply lists consuming our mailboxes. Ready or not, we will soon be trading out our shorts and flip flops for our new fall fashions. Back to school can bring a lot of anxiety for all, but it doesn't have to be stressful.
The most important thing we can provide for our kids before hitting the books is making sure they are healthy and able to absorb all of the information their brains can handle! Here at Family Dentist Tree, we encourage all parents to schedule a back to school dental visit. Here are a few reasons why back-to-school is the best time to visit the dentist.
Improve Focus
One big reason to schedule a back-to-school dental appointment is the distraction that dental issues cause. Dental issues can affect your child's school attendance and focus. Our children's dentists can assess for any pre cavities, cavities or dental issues that could begin to cause pain. Dental caries (cavities) can be quite painful if undetected and can lead to loss of sleep and focus. Having to miss school for an unplanned dental visit can also hinder your child's lesson plans for the day. Coming in before the start of the year will help identify and address any potential problems now.
Set Healthy Behaviors
A pep talk from the dentist can help instill good, healthy eating habits. At Family Dentist Tree, the hygienists as well as children's dentist will usually review the types of healthy food choices they should be making. It is always a good reminder heading into a new school year to eat healthy, well-balanced diets to avoid feeding those sugar bugs!
Ensure Good Health
We are trained to check for more than just dental cavities! Airway disorders, tongue ties, grinding and other functions in our mouth are assessed at your child's back-to-school dental appointment. The dentist may ask questions regarding your child's sleeping habits that may need to be looked closer at by your medical doctor. These are issues that may not always be brought to your attention by a routine physical checkup. Sleep and speech are important for children to be healthy and feel in control of their bodies. Before your child starts school, make sure there are no issues pending that could affect their health.
Get Ready for Picture Day
School pictures always comes with back to school! Freshen up that smile with a cleaning. Help your child smile with confidence by seeing if they are in need of any orthodontic recommendations. Our children's dentists will let parents know if orthodontics are possibly in the future by looking at the fit and function of the teeth.
Now that school is coming up, it's time to take time for your teeth. We know how stressful this time of year can be, so we strive to make the scheduling process as painless as possible. We can usually see a family all at one time and we encourage it – parents deserve a back-to-school smile as well! Start your school year off right with a trip to the dentist! Request an appointment online or call us at 507-288-1188.
---
Family Dentist Tree is a family-oriented dental office located in Rochester, MN. Whether you need a cleaning, filling, crown, root canal, treatment for gum disease, or teeth whitening, we are here to help you with all your dental needs. We serve all ages, and our offerings include family dental care and senior plans. Request an appointment online or call us at 507-288-1188.