We are proud to announce Family Dentist Tree's Platinum level sponsorship of the 24th annual Rochester Paws and Claws Humane Society Pet Walk [https://www.facebook.com/PCHSPetWalk] fundraiser at 10 AM on May 5 in Cooke Park. With dogs in mind, I decided to do a blog post on caring for your dog's teeth.
I am a big dog lover and have four canine friends at my house: two coon hounds (Bailey and Blu, who are both Paws & Claws alumni) and two dachshunds (Buddy and Bentley).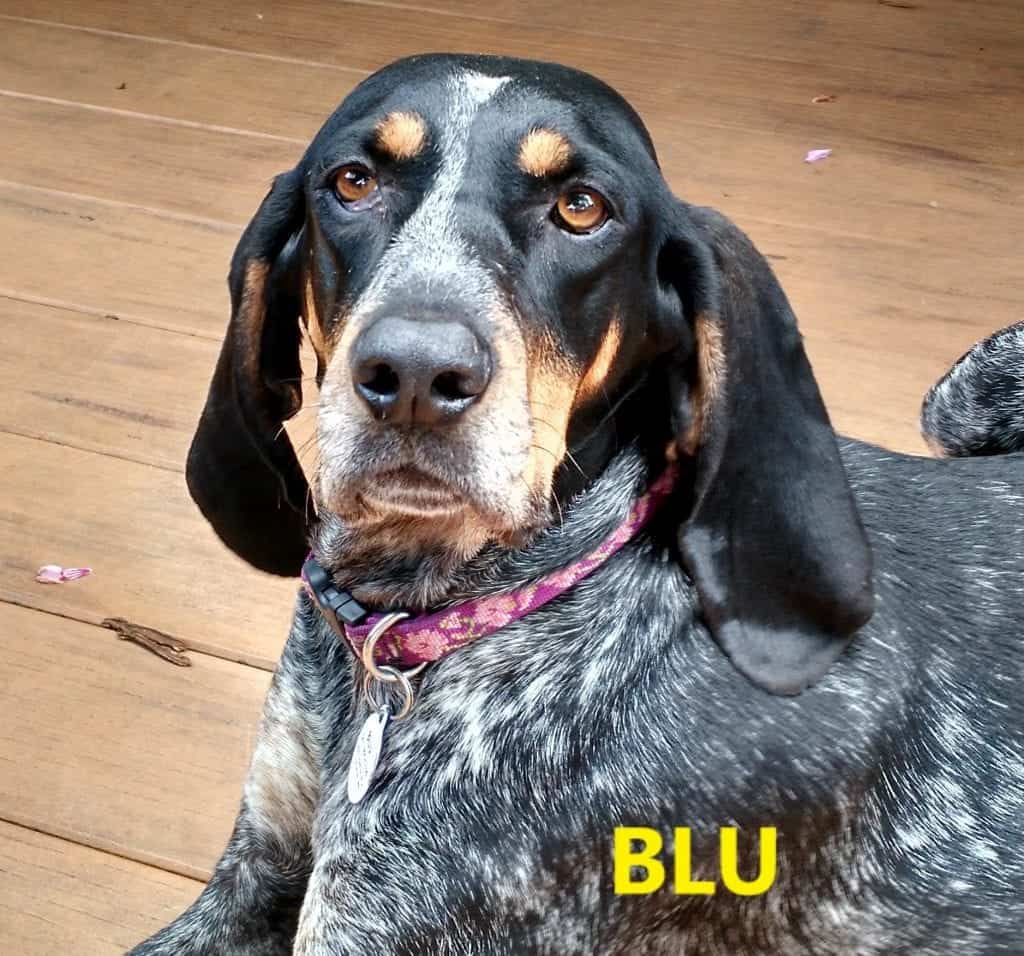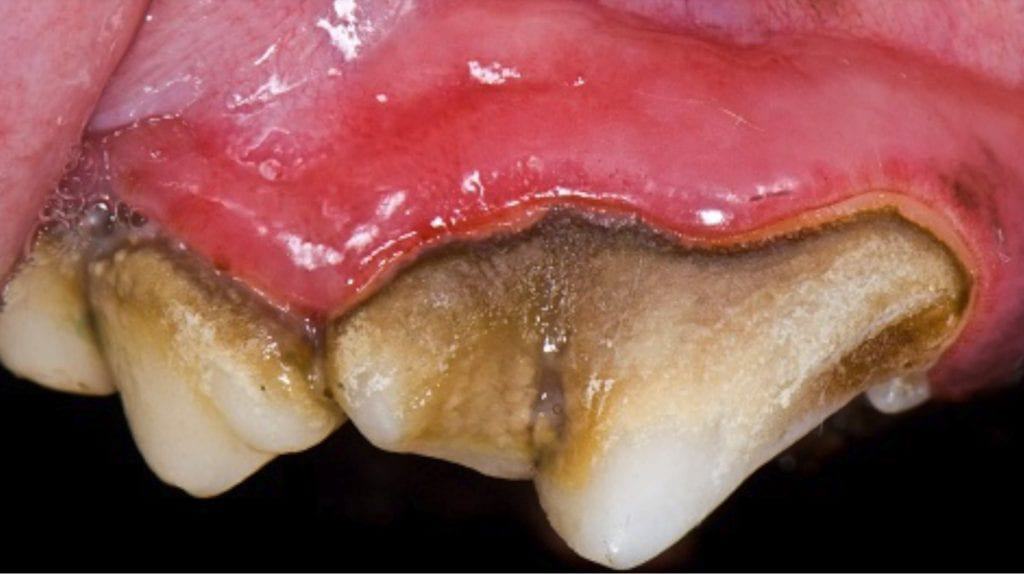 Dogs tend to develop dental problems such as gingivitis (gum inflammation) and periodontitis (loss of jaw bone) if oral hygiene is not practiced. The problem is worse with diminutive breeds, because their jaws are so small and they don't chew with enough force to allow their teeth to self-cleanse.
There are many ways you can look after your dog's teeth, but I'm only going to discuss a few ways that I've found to be effective. The most obvious one is to brush your dog's teeth. It is important to know that you should not use not use human toothbrushes and toothpastes for this. There are specially designed doggie toothbrushes/wipes and toothpastes.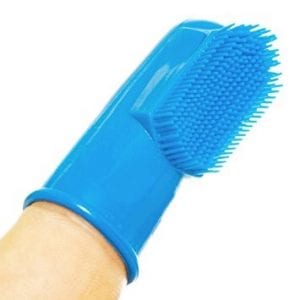 The toothbrush I have is a small finger toothbrush. It is made of rubber and is really soft and easy for me to get into my dogs' mouths and control the toothbrush.
It is important to let your dog get used to the flavor/smell of the toothpaste. Just take a little bit out and let your dog smell and taste it before putting it on the toothbrush.
Sometimes it doesn't matter how much you try with your dog, they just aren't going to appreciate you brushing their teeth.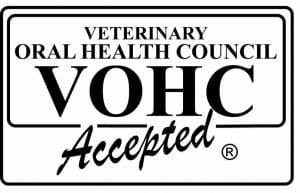 Fortunately, most dogs like to chew and there are foods, chews and toys that will help with the dental hygiene task. Your dog should spend about 30 minutes gnawing daily, for maximum tooth-cleansing benefit. Supervise your pup with any prolonged treat.
Whatever you choose, shop wisely. A product with the Veterinary Oral Health Council's seal of approval means it has been studied and proven to have dental benefits. A list of Veterinary Oral Health Council accepted products can be found here [http://www.vohc.org/accepted_products.htm].
Bones, hooves and antlers are poor substitutes because they are rigid and may lead to chipped or broken teeth. Additionally, bones can splinter and pierce your dog's mouth and GI tract or become a choking hazard.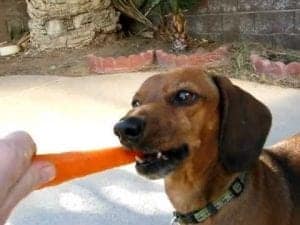 Another way to keep your dog's teeth healthy is to feed them dry food. Hard, dry food breaks up the plaque and tartar adhered to the teeth. I don't like relying 100% on dry food, however, as it can become quite boring for your dog. Dogs are obviously evolved to eat raw meat, but they will also eat insects and berries.
I also feed my dogs natural foods like carrots. Whole carrots are fun to chew and are excellent at removing plaque from the teeth. Apple slices are also cleansing and provide a good source of vitamins.
Yearly checkups at the vet with a professional cleaning are a great way to make sure that your dog's teeth and gums stay clean, strong and healthy.