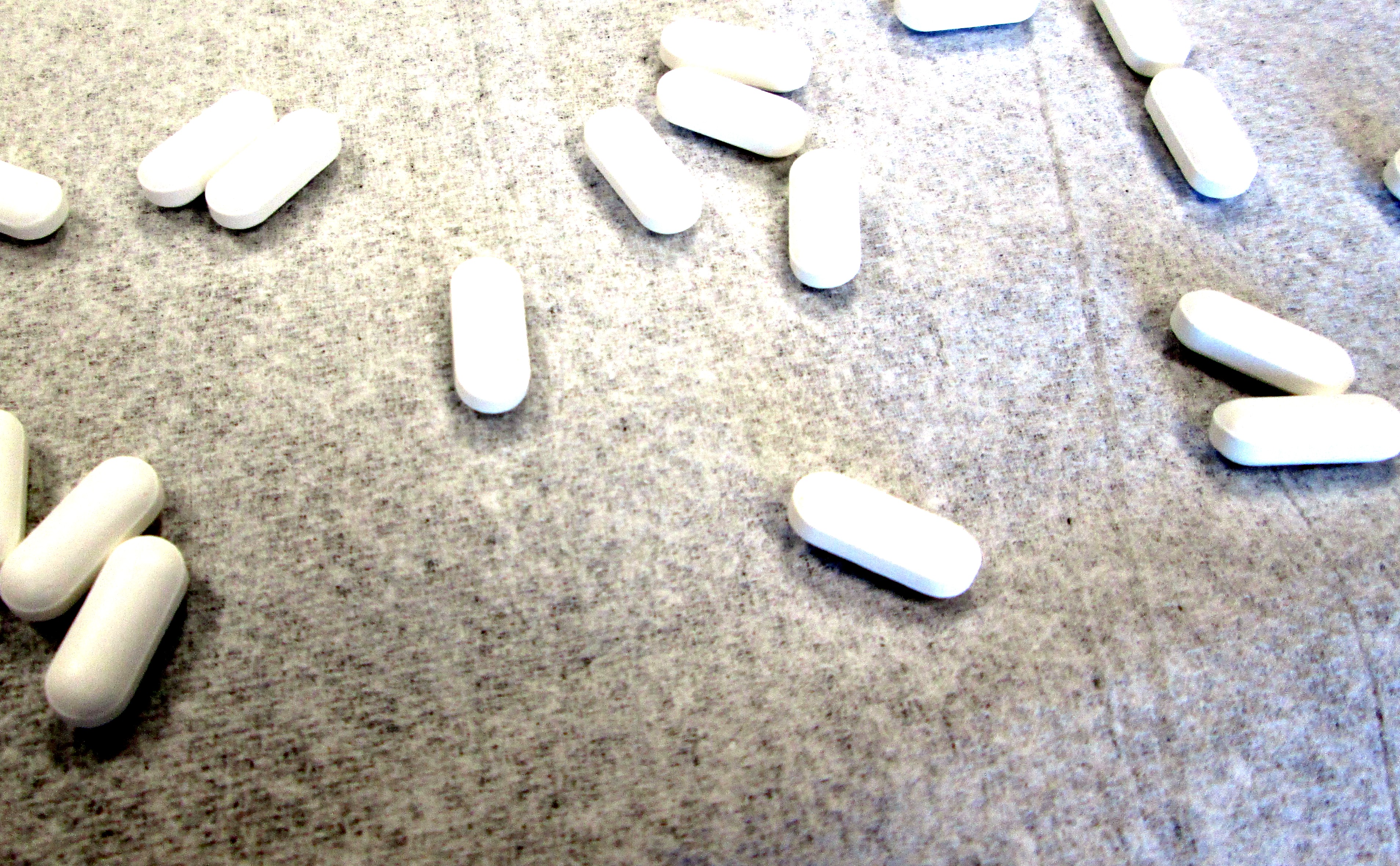 Have you ever had a joint replaced or heart surgery? There is a possibility you were recommended by your physician, surgeon, or dentist to take an antibiotic prior to future dental treatment.
Antibiotics are used to treat bacterial infections. During some dental procedures, bacteria from the mouth can be introduced into the bloodstream. The bacteria can then travel elsewhere in the body and cause an infection. In these circumstances, an infection is uncommon but can become serious and life threatening. Those who are at higher risk are suggested to take an antibiotic premedication to help prevent the chance of an infection.
However, antibiotics are not for everyone. Bacteria can still enter into the bloodstream by normal oral activities such as brushing, flossing, and eating. We all have bacteria in our mouth and a healthy immune system will prevent any harm. This is why there is always concern and caution taken into consideration when recommending a premedication and further more preventing antibiotic resistance. The benefit of taking them should outweigh the risk of an infection. Guidelines have been created to help with how to determine who may benefit the most.
Before 2012, taking a premedication prior to dental treatment was common for those with joint replacements, heart surgeries and many other conditions. The American Dental Association and American Association of Orthopedic Surgeons published updated guidelines in 2012 and 2015. These guidelines, updated every several years, are based on new scientific research. In 2017 the American Heart Association and American College of Cardiology released further updated guidelines in addition to those in 2012, which the American Dental Association reaffirmed.
Those whom are at higher risk for infection after dental treatment are suggested to take an antibiotic based on these updated guidelines. These considerations are listed as followed, but are not limited to:
Prosthetic cardiac valves, heart transplant, certain congenital heart diseases and previous infective endocarditis
Prior joint replacement infection
Currently taking immunosuppressive medications, acquired or congenital immunodeficiency, and systemic immunocompromising disorders(e.g. rheumatoid arthritis, lupus erythematosus)
Extensive and invasive procedures are planned in the near future or are susceptible to a systemic infection
If you are unsure or know you are at risk for an infection following dental treatment please consult with your physician or surgeon to decide whether an antibiotic premedication is needed.
REFERENCES:
http://www.ada.org/en/member-center/oral-health-topics/antibiotic-prophylaxis
https://www.aae.org/specialty/wp-content/uploads/sites/2/2017/06/aae_antibiotic-prophylaxis-2017update.pdf